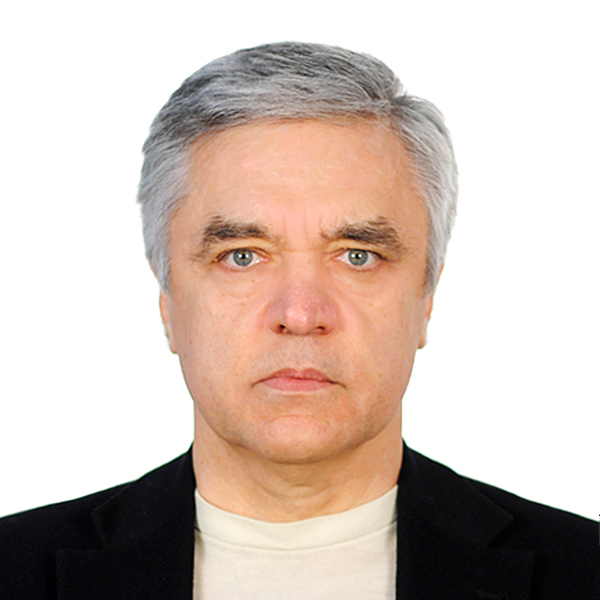 Director, Center for Personalized Medicine and Professor,, Department of Pathology, Sechenov University,
United Cultural Convention (UCC)
, United Kingdom
Biography :
Dr Sergey Suchkov, MD, PhD. Professor in Immunology & Medicine. Personal: Born 11 January 1957, Astrakhan, Russia. divorced; two sons. Education: MD, Astrakhan State Medical University, Russia, 1980; PhD, I.M. Sechenov Moscow Medical Academy and Institute of Medical Enzymology, USSR Academy of Medical Sciences, 1985; Doctor Degree, National Institute of Immunology, Russia, 2001. Positions held: Post Doc Research Associate, Institute of Medical Enzymology, 1985-87; Senior Research Associate, Koltzov Institute of Developmental Biology, USSR Academy of Sciences, 1987-89; Head of the Lab of Immunology and Immunobiotechnology, Helmholtz Eye Research Institute in Moscow, 1989-95; Trainee, Laboratory of Immunology, NEI, Bethesda, MD, USA, NIH and Laboratory of Immunology, Wills Eye Hospital, Philadelphia, USA, as well as at some of the British Universities on the invitation of the Royal Society for Immunology, 1989; Chairman, Department for Clinical Immunology, Moscow Clinical Research Institute and the Immunologist-in-Chief of the Moscow Regional Ministry of Health, 1995-2004; Executive Secretary-in-Chief of the Editorial Board, Biomedical Science International journal, 1993-1996; Professor in Medicine and Immunology, I.M. Sechenov First Moscow Medical University and Faculty Chairman & Director of the Department of Preventive, Personalized and Translational Medicine, A.I.Evdokimov Moscow State University of Medicine & Dentistry. Honours: Secretary General, United Cultural Convention, Cambridge, UK. Memberships: New York Academy of Sciences, USA; European Association for Predictive, Preventive and Personalized Medicine, Brussels; American Association for Research in Vision and Ophthalmology; International Society for Eye Research; EPMA Journal, Personalized Medicine Universe, Open J.Autoimmunity and American J.Cardiovascular Res. Editorial Boards; All-Union (from 1992 - Russian) Biochemical Society; All-Union (from 1992 - Russian) Immunological Society.