Business Entrepreneur Meet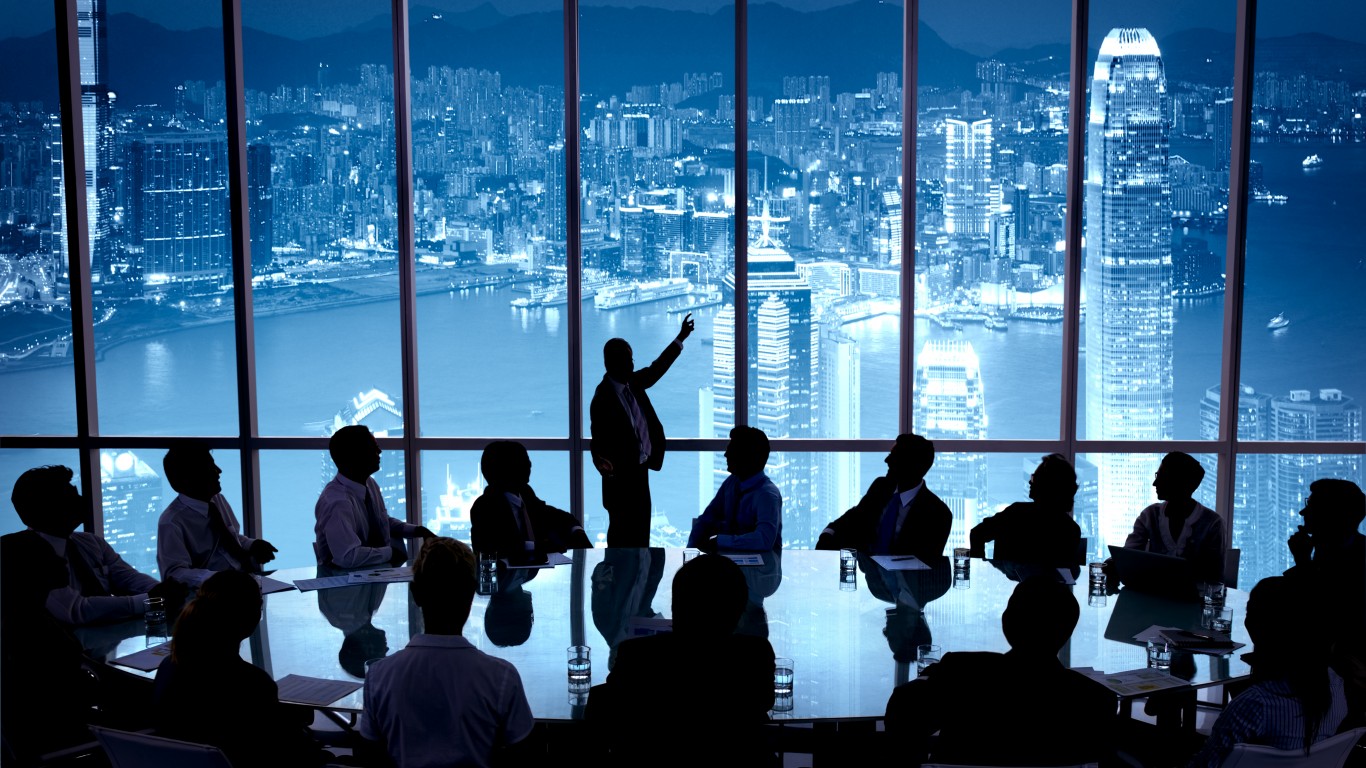 The objective of Cancer 2019 is to bring all the existing and budding bio entrepreneurs together to share present and experiences new challenges and innovations in Cancer community. Every year, over a million companies are started in the world with about 5–10 of them known as high technology companies. Changing ideas into business ventures is tricky opportunity-recognition step critical in new venture creation. Even though life scientists are the founders of biotech companies, studies have shown that most successful high tech start-ups are founded by a team of two to three individuals with mixed backgrounds, substantial industry experience and a very clear market and product focus at founding.
This three days cancer conference will be a highly interactive forum that will bring experts in areas ranging from Cancer genomic analysis to novel therapeutic techniques and approaches to cure cancer. This Cancer conference with outstanding cancer speakers will do talks for 25-30 min and poster presentations on cancer from submitted abstracts. Interested business candidates will Exhibit their cancer products and some do Workshop on cancer.